The MEK cluster is owned by DTU Mechanics and consists of 16 HP DL170h G6 compute nodes with QDR Infiniband interconnect.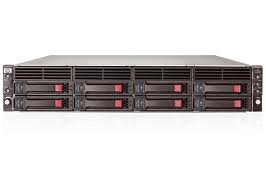 Each node is equipped with:
2 stk XEON 5550 2.66 GHZ quad core CPUs
24 GB RAM
QDR IB interconnect
500 GB internal SATA (7200 rpm) disk for OS and applications
All nodes are installed with Scientific Linux 6.4.
For a description of the queue for the MEK cluster please refer to the"MEK Queue" section on the HPC Queues Parameters page.